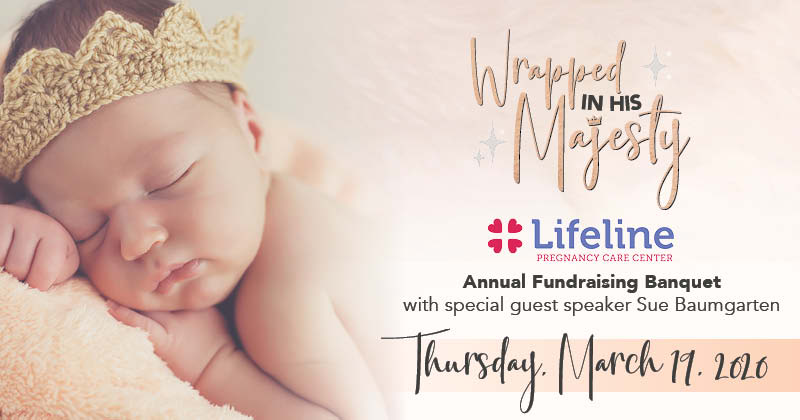 Lifeline Fundraising Banquet 2020
Wrapped in His Majesty
Event Information:
Lifeline Pregnancy Care Center invites you to join us at our annual fundraising banquet.
Our special guest speaker will be Sue Baumgarten from Houston Texas.
Sue has been involved with the pro-life movement since the early 1990's.  She was introduced to LifeHouse of Houston through her church and started volunteering in 1992. LifeHouse is a Christ-centered ministry ensuring life for the unborn children by providing opportunities for housing, help and hope for women during their pregnancies and beyond.  She served as the maternity house mother, President of the LIfeHouse Board and then as the Executive Director.  
This year registration will be online only.  It's simple, just click here to reserve your place at an exciting evening of Lifeline ministry updates, including The Nesting Place Maternity Home. 
Space is limited so, be sure to register today!
Call 208-466-400 with any questions.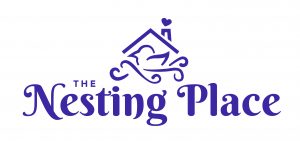 Join us in creating healthy and happy families in our community. Community support ensures our ability to meet the needs of local women and men facing unplanned pregnancy decisions.
All donations are tax-deductible.
Our financial statements are available and our advancement team is always happy to answer your questions.
Support us when you shop through Amazon Smile.
Underwrite a new client visit.
Apply for a weekly or monthly volunteer position.
Sponsor training for a new volunteer.
Donate a gift card or practical items to meet client needs.
We welcome sustaining donors and can set up your recurring donation plan. Planned giving is also available.
CONTACT US TO LEARN MORE
Please use this form to contact us to learn more or to meet our current needs.