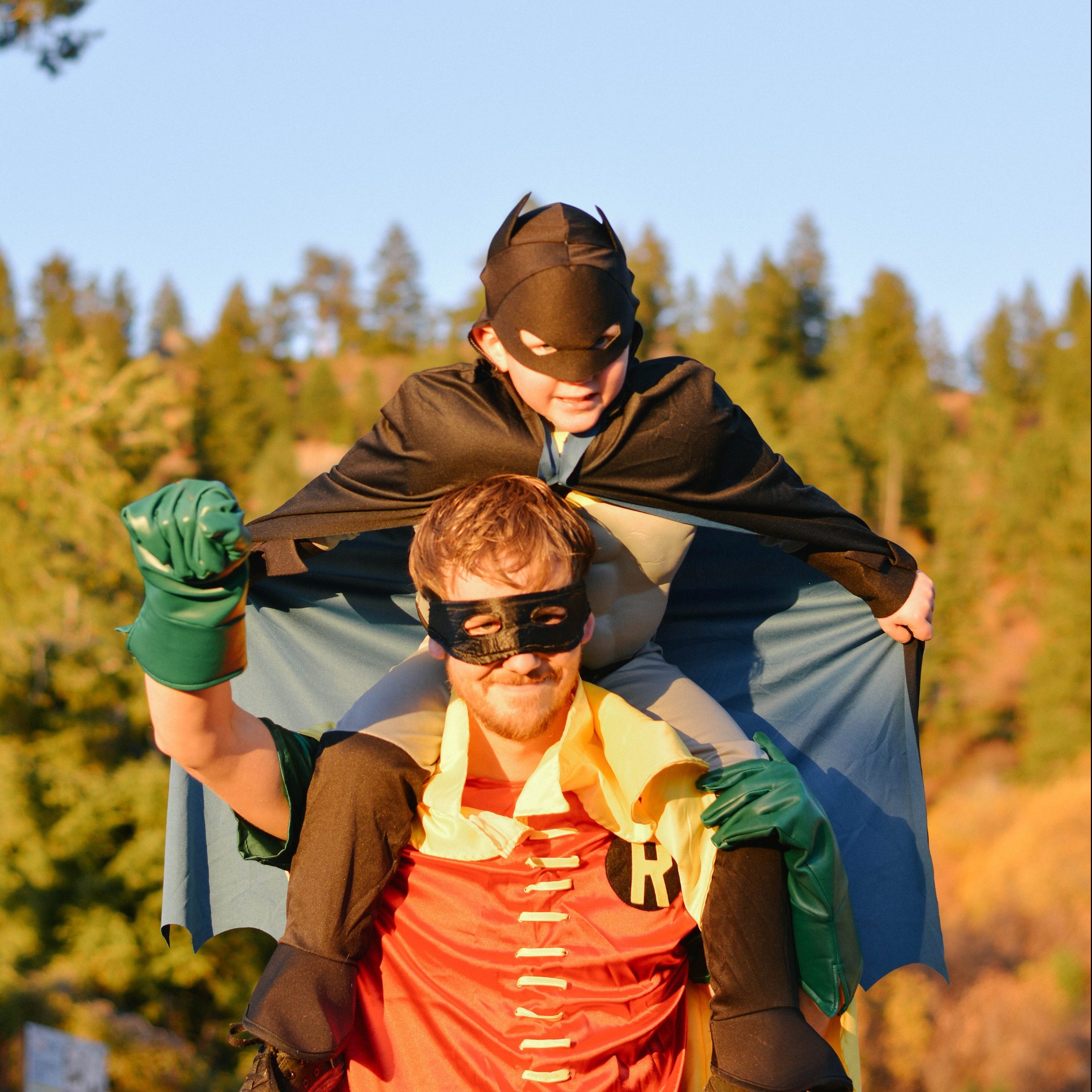 Being a Dad isn't always the easiest job, but it is one of the best ones! June is an important month for us to honor you, Dads, whether you are a Dad-to-be or are an old pro. As the month of June comes to a close, we want to recognize three super dads who have inspired us this month!
Kennedy Odede
After growing up in an abusive home, Kennedy was nervous when he and his wife became pregnant. He did not want to repeat his father's mistakes and become a bad father. He credits his fears of failure to be a huge part of why he is the dad he is today. To read more about how Kennedy overcame his fears, read the full story from Mark Silver of NPR's Goats & Soda at npr.org.
Chris Pappalardo
 In this honesty op-ed piece from Christianity Today, Chris Pappalardo shares his insights after becoming a stay-at-home dad. Chris' entire beliefs about fatherhood can be summed up into one sentence: "Parenting children is the most significant, difficult, and beautiful task any father will ever be given." To dig deeper into Chris' reflections on fatherhood, go check out his full article at christianitytoday.com.
La Guardia Cross
Not all dads feel confident in their fathering abilities. Neither did La Guardia Cross when his first daughter was born a few years ago. Instead of panicking, Cross decided to share his story and his journey of growth in a humorous and educational way with others. Ever since then, Cross has been the creator of the New Father Chronicles. Cross's honesty, care, and love as a dad shine through his videos and make them refreshing and worth the watch for all dads, no matter if they are a new father or not. To read more about La Guardia, find the full story from Elissa Nadworny of NPR's All Things Considered at npr.org.
Dads can be  'super' even when they unsure of their new role!   We love honoring them and their important role in a child's life! Are there any dads in your life who inspire you right now?